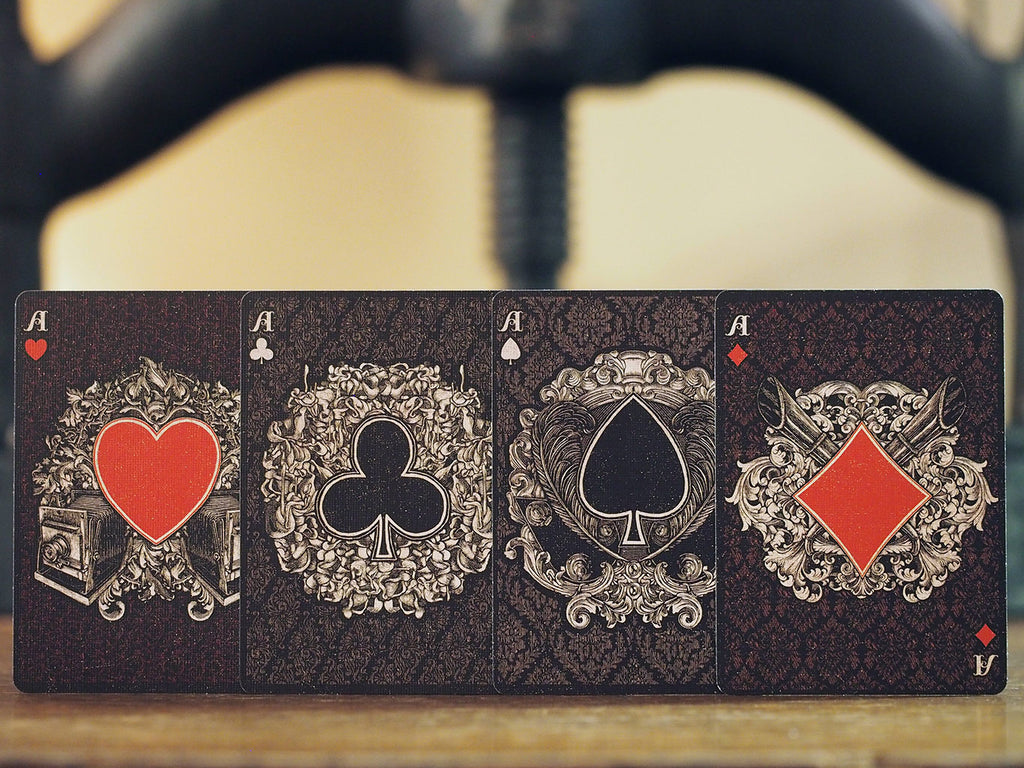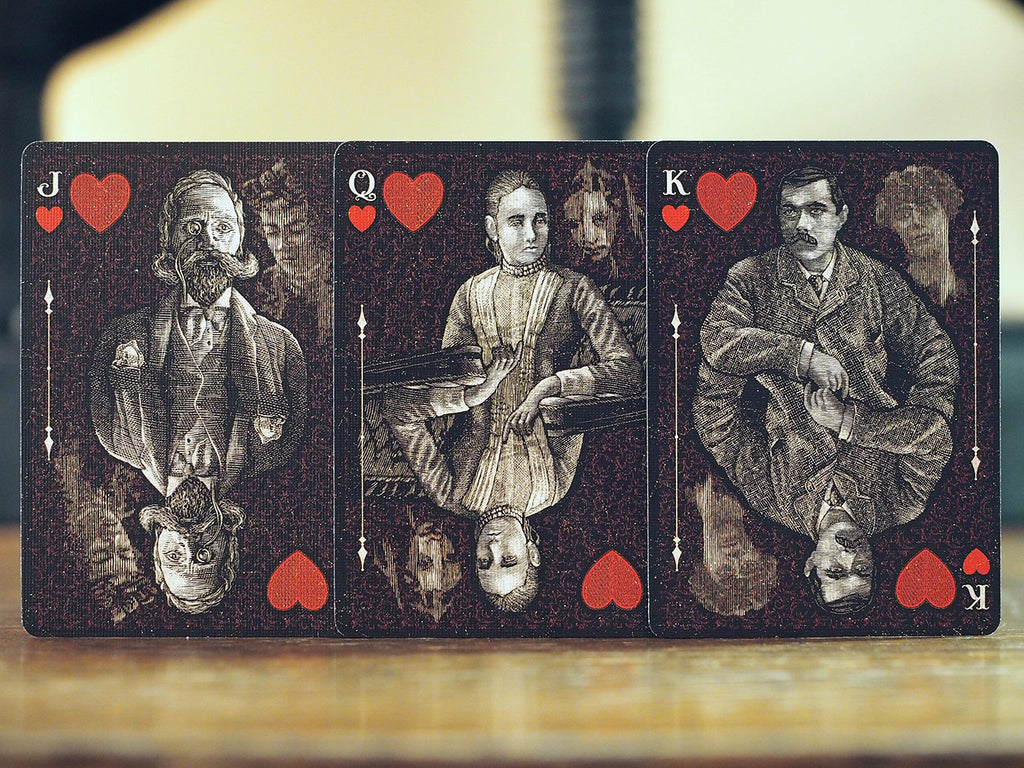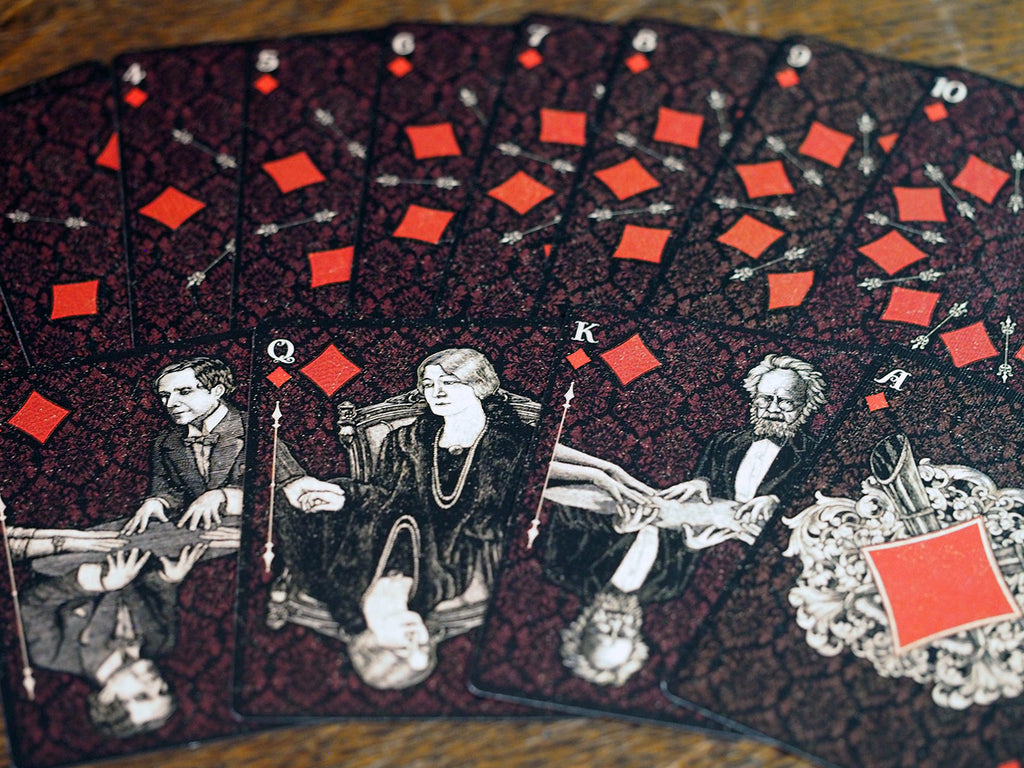 $15.99
Oracle Playing Cards
In accordance with prophecy, Oracle has returned. 
Based on talking boards and the Spiritualism movement, these playing cards are unparalleled in finish and art. Employing an engraved style and featuring foil finishes and embossing. This second edition of Oracle Playing cards were printed by the United States Playing Card Company. 
If you live in the EU please visit our parter, JP Games Ltd., to purchase this deck.